IMG_8986
IMG_8968
IMG_8988
IMG_8950
IMG_8919
IMG_8953
IMG_8963
IMG_8949
IMG_8938
IMG_8933
IMG_8932
IMG_8923
IMG_8920
IMG_8902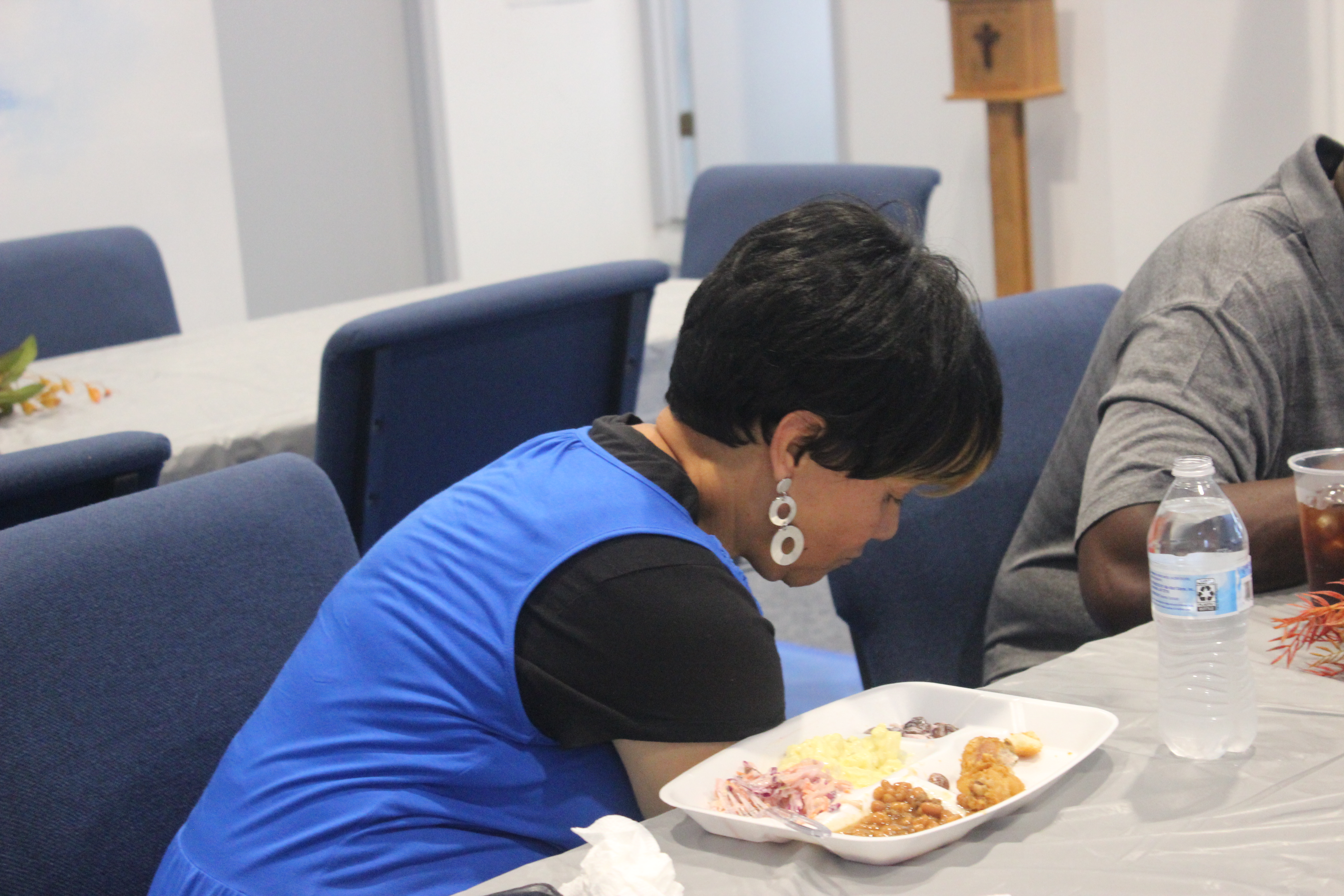 IMG_8896
IMG_8894
IMG_8985
IMG_8892
IMG_8981
IMG_8984
IMG_8888
IMG_8975
IMG_8887
IMG_8886
Church Anniversary 2020
Miracle Temple Deliverance Ministries celebrated our Church Anniversary on Saturday April 27, 2020 with a fellowship dinner that consisted of dancing, singing, praising and tributes made from members, family and friends as to what an awesome experience it was to be a part of MTDM. Then on Sunday, April 28th we celebrated with Praise and Worship rendered by Judah who ushered us into the presence of God. MTDM celebrated with a guest speaker who ministered the Word of God under the anointing of God. We thank the Lord Jesus Christ for Apostle Amanda W Bryant and her Husband Brother James Bryant for being faithful and dedicated to what God has called them to do. We are grateful that God has placed us at MTDM where miracles happen.
cookies for christ 2
cookies for christ 1
Hardcore 4 Jesus Team
Cookies for Christ 16
Cookies for Christ 13
Cookies for Christ 12
Cookies for Christ 10
Cookies for Christ 5
Cookies for Christ 6
Cookiies for Christ 4
Cookies for christ 3
Cookies for Christ 2020 (Hardcore 4 Jesus)​
Praise the Lord the Cookies for Christ was a success. The event featured the children and teenagers coming together to bake and decorate cookies in honor of Christ. Each ingredient came from the word of God. The children had to search the scriptures to find out each ingredient and once they find the ingredient from the word of God then they added the ingredient to their bowl. The children searched the scriptures as if they were searching for hidden treasures. The children were able to mix all their ingredients and then put them on a cookie sheet and eat the finished product. This activity was a fun activity that was a blessing to everyone that was in attendance.
29D887A1-7480-4E30-96D8-CD9BD85D7BD6
36DFDC11-AD48-4D9D-9366-4FEEC91E637A
344E3A6B-790A-4D03-A26F-8D4D70E1FA83
8CC77C46-B53A-4367-9829-F52F9960189A
4B9FB31B-B314-4C87-A94A-5E59CE222AC4
B56BBE82-62C9-4567-A14F-B07F63E1D0DA
964B7E3D-F3B5-4FA2-BE26-02AAA16363AF
7DA71092-070B-4725-A000-BC9BB8828E8A
72E5C101-9C0D-4C17-83A1-79DB8B8BC428
6ADE7FB3-B596-4F2A-BE11-6F30D22D49E6
5FDCE759-5C95-472A-B8A5-51EF51E853E2
48D97B29-FEDB-4723-97AF-35D11DD9C513
25DB540B-6126-4F1C-9E58-B518274CEF7D
714B6FA5-C4EE-4A48-8E8D-707106682938
4E32A77C-3F88-4314-92B9-6BBC5D852ED0
9D6E13A7-3B53-4CF6-9FA1-58F99FC9A23B
826F179E-02D3-4F94-B1B5-2DDFBE22C7B0
12262A9D-E3BA-4C4B-BEE2-82890D0F61BF
4937A7F8-5F9D-4104-988B-12D396C6A377
A57CBCF9-9720-4366-A142-49009A244418
4AE36B2D-CC6C-4973-86CA-B88161017DED
0B3DCF41-2007-4A26-BC82-7B66AA1E8A33
0A951F87-F1D6-41B8-AC4E-4F1056F0F13A
Brother James and Apostle Amanda W Bryant Appreciation Service 2020
M
TDM celebrated Brother James and Apostle Amanda W. Bryant being in Ministry 20 years
.
We gave God glory and honor and praise for Apostle and Brother James and the great and mighty things God has used them to do. God showed up and showed out. Judah ushered in the power of God during Praise and Worship. Apostle Allison Cross came forth under the anointing of God with a powerful teaching from the Lord
. Tributes were made to Apostle and Brother James letting them know that the people of God really appreciate them and love them. We as a body are grateful that they have been crucified with Christ, and they no longer live Christ lives in them. That we have Pastor's after God's own heart who will feed us with knowledge and understanding. Thank you for all you do!